*By entering your contact information, you are providing express written consent for Fairway Independent Mortgage Corporation to contact you at the email and number you provided via telephone, mobile device, automated means like autodialing, text SMS/MMS and pre-recorded messages, even if you are registered on a corporate, state, or federal Do Not Call list. You are also acknowledging and agreeing to our terms of service and privacy policy. Consent is not required to use our services.

JJ Wilferth
Your local Kansas City area mortgage professional.
9393 W 110th St Suite 250
Overland Park
,
Kansas
Phone:
(816) 582-5978
Get Directions
NMLS#1182773
I have given JJ's info to many of my clients as somebody who consistently delivers! He and his associate, Tammy, are excellent communicators with upfront info and weekly check-ins. They make the process of acquiring a loan as enjoyable as it possibly can be with their friendly and down to earth approach. I really appreciate… Meghan Parks

- June 9, 2020
Mortgage Calculators
Conventional mortgages are ideal for buyers with good credit and money to put down. They typically require a higher down payment, usually 5%–20% and also have higher income and credit score requirements than government loans. Typical fixed-rate loans have a term of 30 or 15 years.
FHA loans are designed to benefit first-time homebuyers and buyers with less than perfect credit and not a lot of money to put down. FHA loan limits vary by county. View the FHA loan limits in your area.
If you are a veteran or a current member of the U.S. military, you can apply for a VA Loan, which currently offers up to 100% home financing. Thank you for your service!
Curious about refinancing your home in Kansas City? Now may be the right time to start saving money every month!
Not sure how much of a home you can afford? Enter your personalized information below to get a good ballpark figure of the type of home you can afford today!
December 1, 2023
Safe Winter Storage Tips As the cold winter months approach, homeowners gear up for the challenges that come with plummeting temperatures. Besides winterizing their homes and vehicles, it's crucial to consider the safe storage of items like gasoline and other potentially hazardous materials. Proper storage not only ensures safety but also preserves the quality and…
Read Post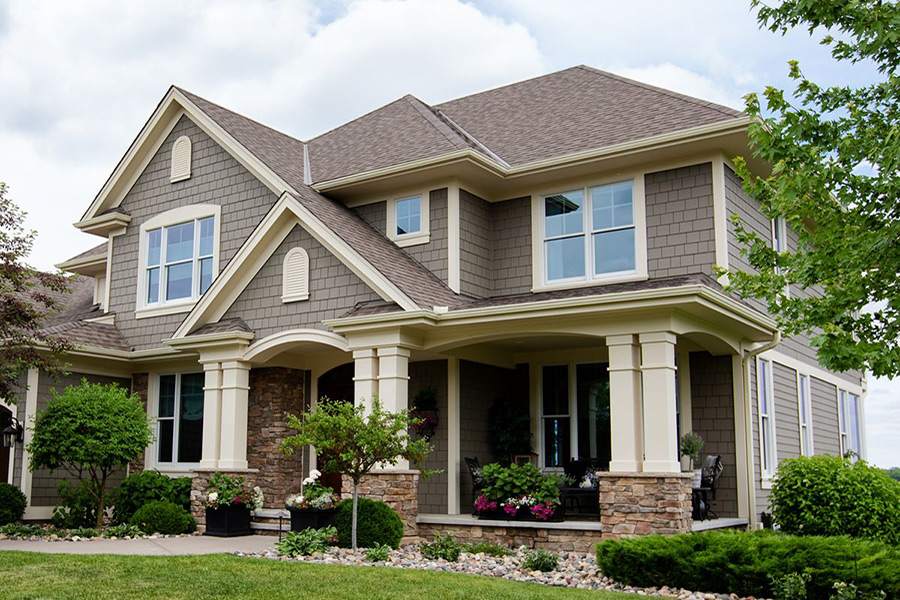 November 24, 2023
When it comes to making a lasting impression, your home's exterior is the key. A well-maintained and visually appealing facade not only welcomes you back every day but also catches the eye of visitors and potential buyers. Here are seven tried-and-true tips to spruce up your home's curb appeal: Let's Elevate Your Home's Charm 1.…
Read Post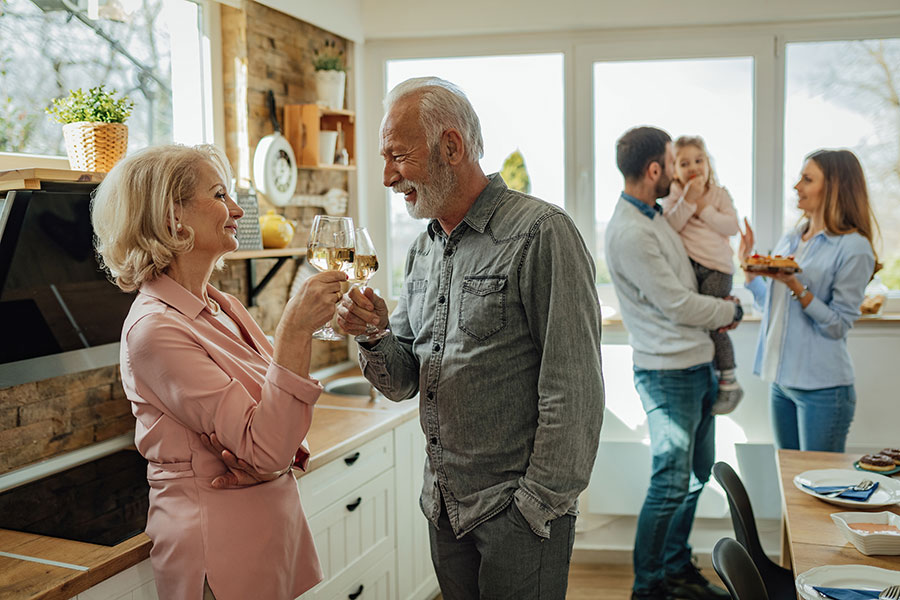 November 17, 2023
The holiday season is upon us, and that means gatherings, laughter, and the joy of hosting friends and family. Sometimes, those moments happen spontaneously. Whether it's a planned gathering or an unexpected visit, getting your house guest-ready in under an hour can feel daunting. Fear not! With a strategic approach and a dash of creativity,…
Read Post